Summer Cricket Camps 2019 @ Richmond Cricket Club
AGES 5-15
Richmond Cricket Club,
Old Deer Park Gardens,
Richmond TW9 2AZ
Summer Cricket Camps:
Week 1: 22nd-25th July
Week 2: 29th July-1st August
Week 3: 5th August-8th August
Week 4: 12th August-15th August
Week 5: 19th August-22nd August
Week 6: 27th August-30th August
10am-4pm
Full 4 day Camp: £175
Per Day: £50
Richmond Cricket Club have been running cricket holiday camps for 16 years for children of all abilities who want to learn the game in a fun, safe and positive environment.
Our qualified coaches encourage the children to learn the game in a way that they enjoy whilst making a few friends along the way!
Our camps can accommodate young cricketers at any ability level. We have boys and girls who have just started to learn to play, as well as cricketers who have represented their county at age group level.
Our focus is on developing the children's love of cricket, being active and improving their general movement and athletic skills.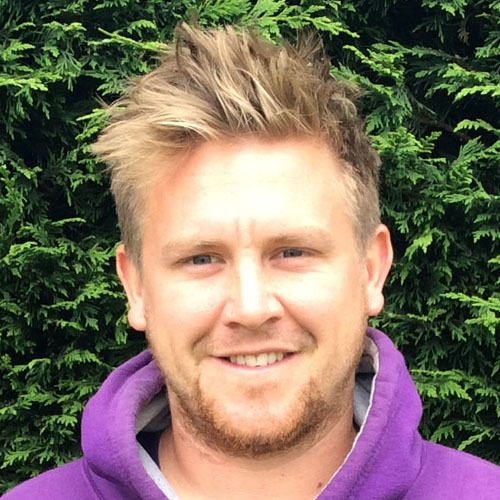 Leading our holiday camps is Adam London (former Middlesex County Cricket Club Professional Player). Adam is 'Director Of Cricket' at Richmond CC and has a keen interest in developing young players so that they might one day experience playing at Lords like he has!
Tahir Afridi leads the soft-ball group on our camps. A 'Minor Counties' cricketer with Wiltshire, Tahir is an experienced cricketer who enjoys introducing young cricketers to the game and eventually preparing them to play with hard balls as they progress.
For any queries, please email: camps.richmondcricketclub@gmail.com